WELCOME TO

WE ARE

SO GLAD

YOU COULD JOIN US, PLEASE SIGN IN AND TAKE A SEAT IN THE WAITING ROOM.
WE WILL BE ASSISTING YOU SHORTLY!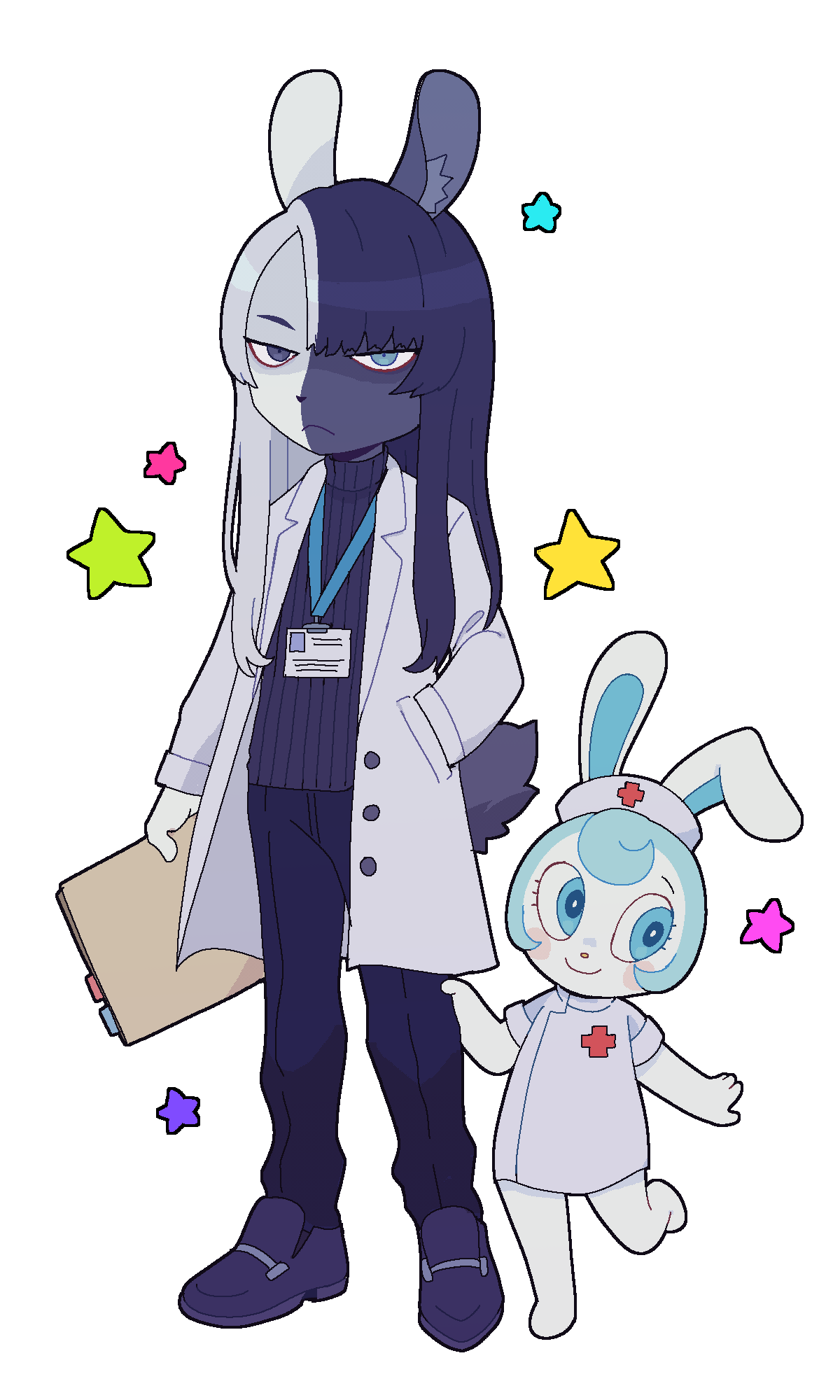 this is still a wip, sorry about this mess! i'll be updating this as much as i can! i'm using this as a tool for learning code + big art project
UPDATE 08/25/2021 - FINISHED INTRODUCTIONS PAGE + DOG PAGE. ADDED MUSIC PLAYER!